WE MAKE SUSTAINAbility EASY, SEXY & accessible
Latest Sustainable Products
At The LAGOM Concept we have 4 core values, all our brands care for the planet, people and animals yet stays fashionable. We spend time researching the brands to make sure that they are in line with our values which saves you time as you can trust that all the brands are sustainable.
If you don't take our word for it, why not read about the brands yourself on the brand page where all the information is?
#consumerschoice
We are Transparent and Honest.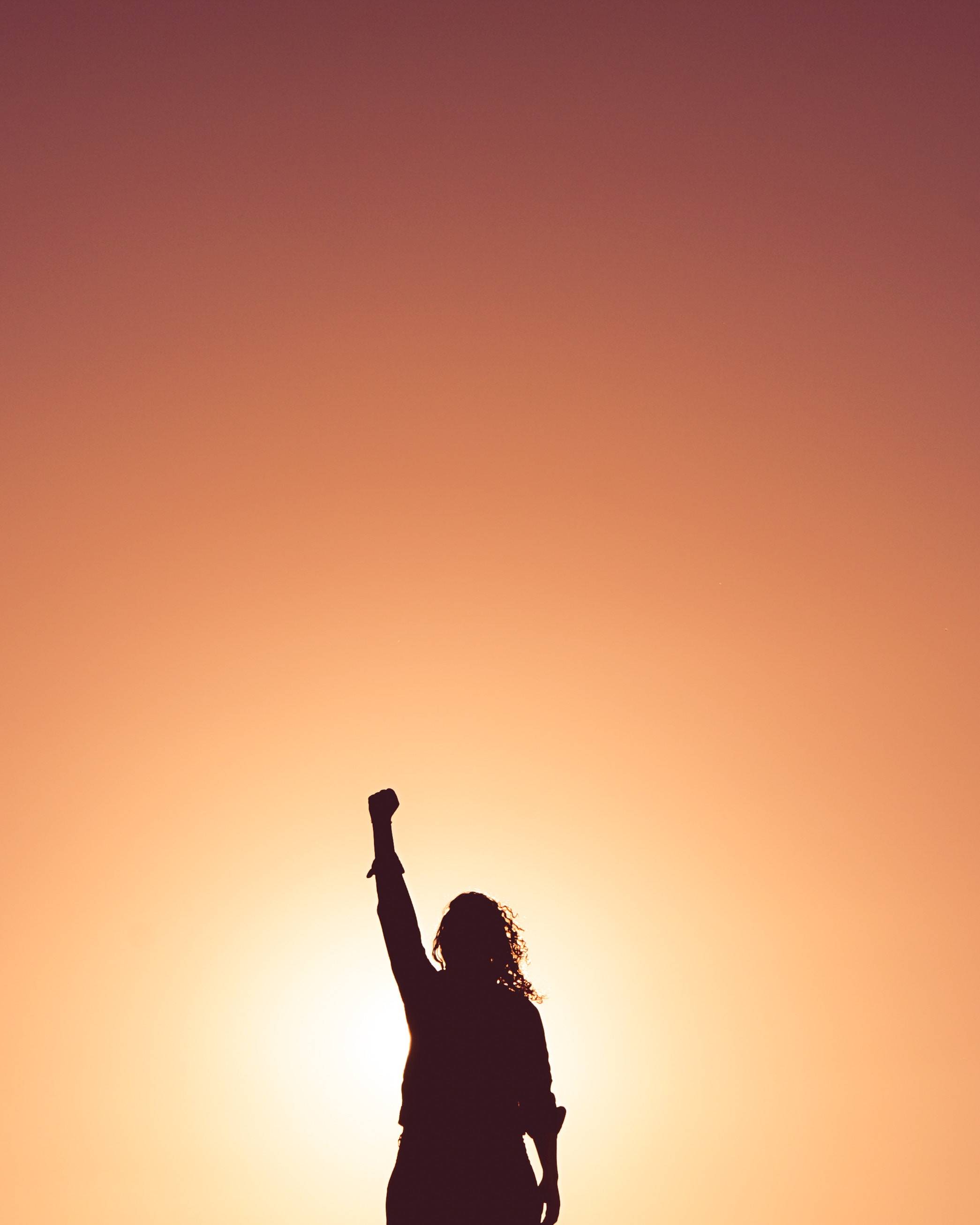 Having a positive social impact and practising ethical working conditions for everyone in the supply chain is vital, we do not promote any brands that are not paying their workers fair.
- Fair wage
- Social Impact
- Ethical conditions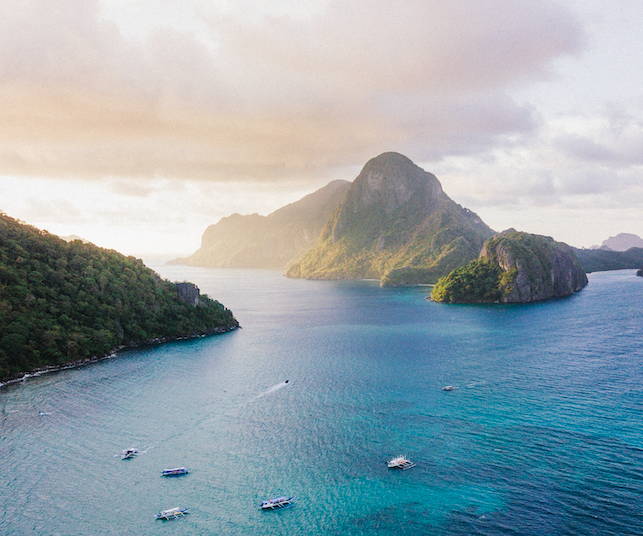 The planet it equally important as the people living on it, therefore we make sure that all our brands are doing everything in their power to minimise the negative impact and their carbon footprint.
- Carbon footprint
- Eco-friendly
- Climate impact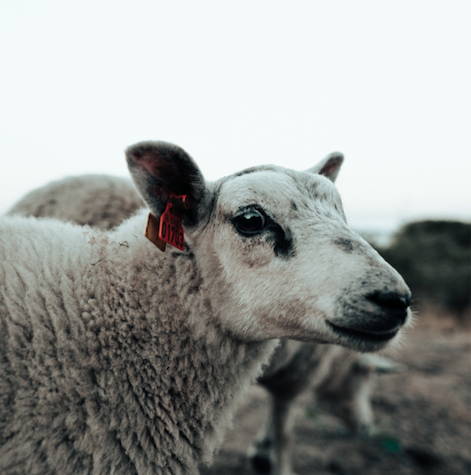 We do not host any brands that are harmful in any way to the animals. Most of our brands are Vegan but we do have some animal products, but all animal friendly.
- Animal Friendly
- Vegan
- Fair trade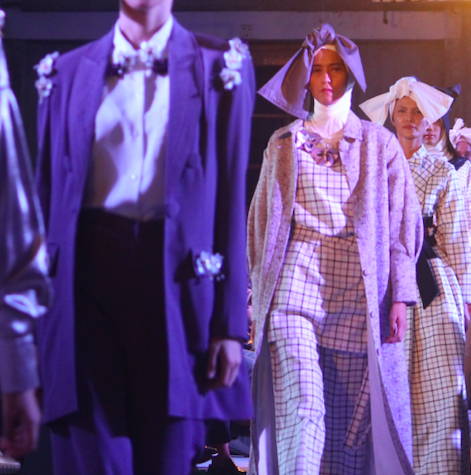 People, Planet and Animals are very important to us, but most of all we do not compromise on style! We are pro sustainable fashion but also fashionistas from our toes so we do understand the importance of style.
- Trendy
- Fashionable
- Stylish
Sustainability at Graduate fashion week 2019 This week we attended Graduate Fashion Week and we spotted some very talented and...
What are you doing for world environment day? Today is the world environment day, where the thought is that we...
"If we all make a small change in our life, together we make a huge impact on the planet"
- Miss M
Founder, The LAGOM Concept
FOLLOW US ON INSTAGRAM
@thelagomconcept